Cloud Communications & Collaboration Platform
Your modern office reimagined.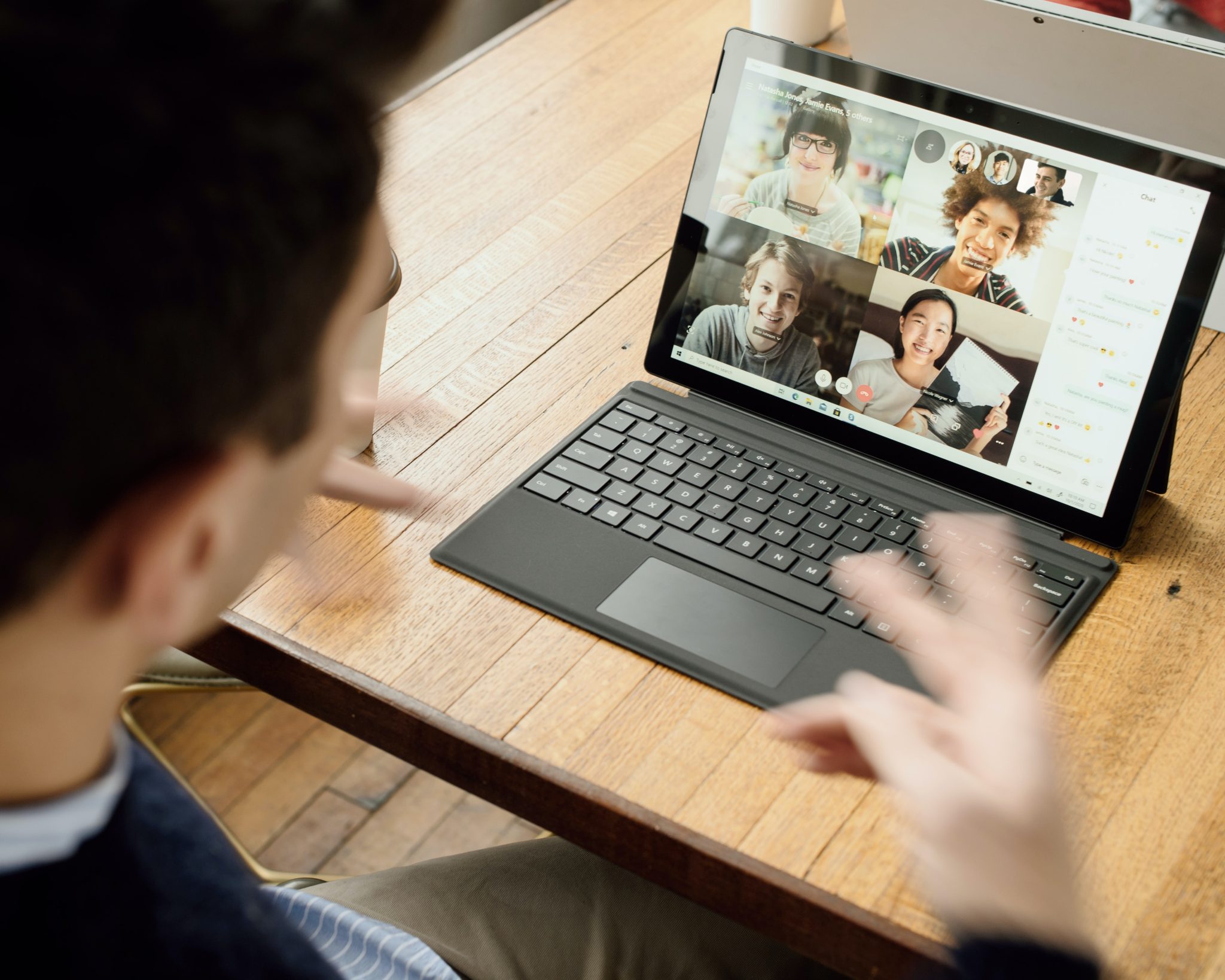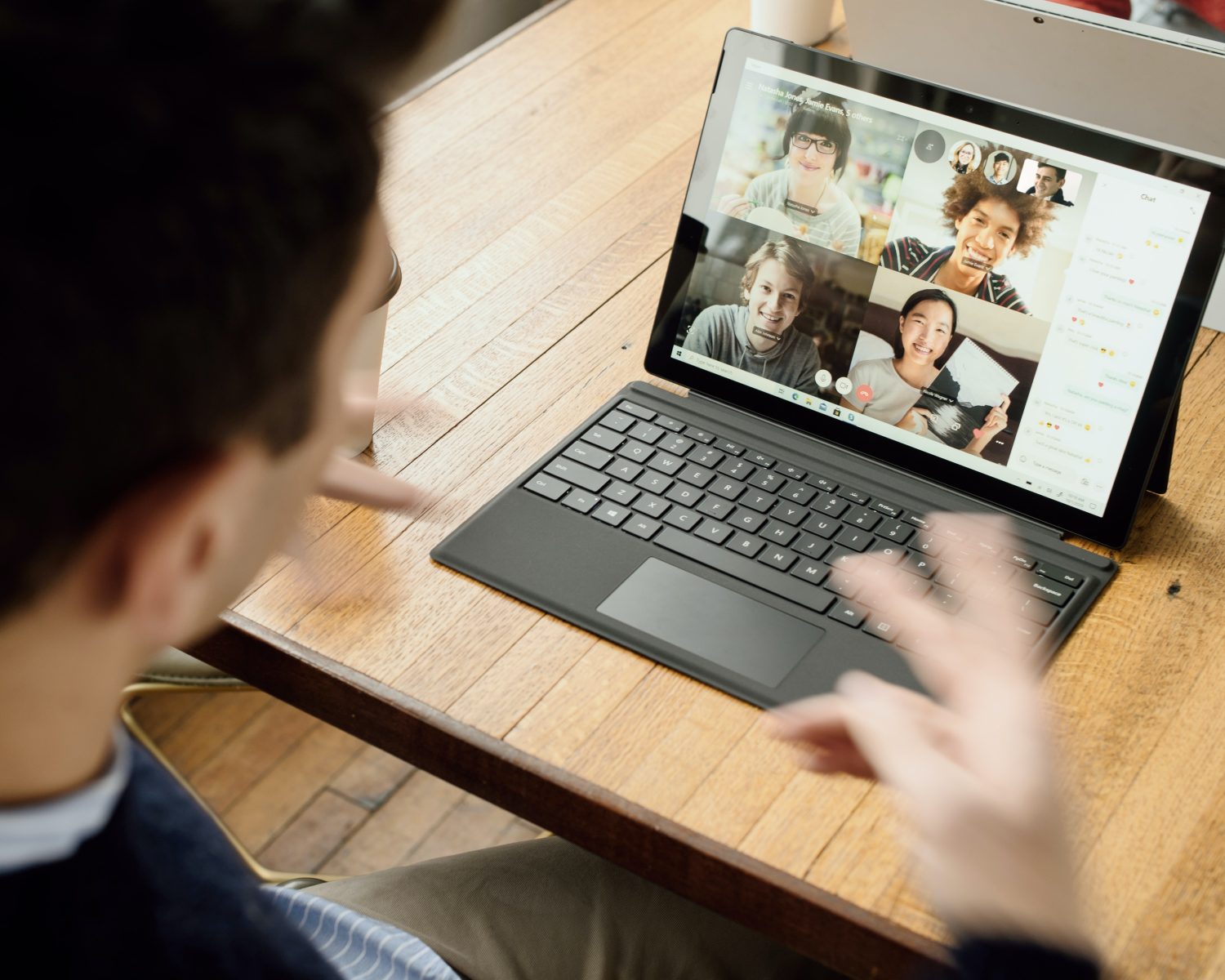 The next generation of the best-selling, award-winning platform for meeting and collaboration.
Accessible from any device (desktop app, browser or mobile clients), conveniently enabled for easy and fast signing on with and calendar and contacts integration with Microsoft 365 and Google Workspace.
Contact Center Essentials
The Contact Center Essentials is a streamlined, voice-only version of our award-winning Contact Center Solution. We offer a lower barrier to entry because you have no need for Professional Services, yet it still delivers high-value customer engagement, elevates the customer experience, and maximizes efficiency with every interaction.
Contact Center Essentials offers three core features: call routing, call recording, and automated attendant (AA) routing.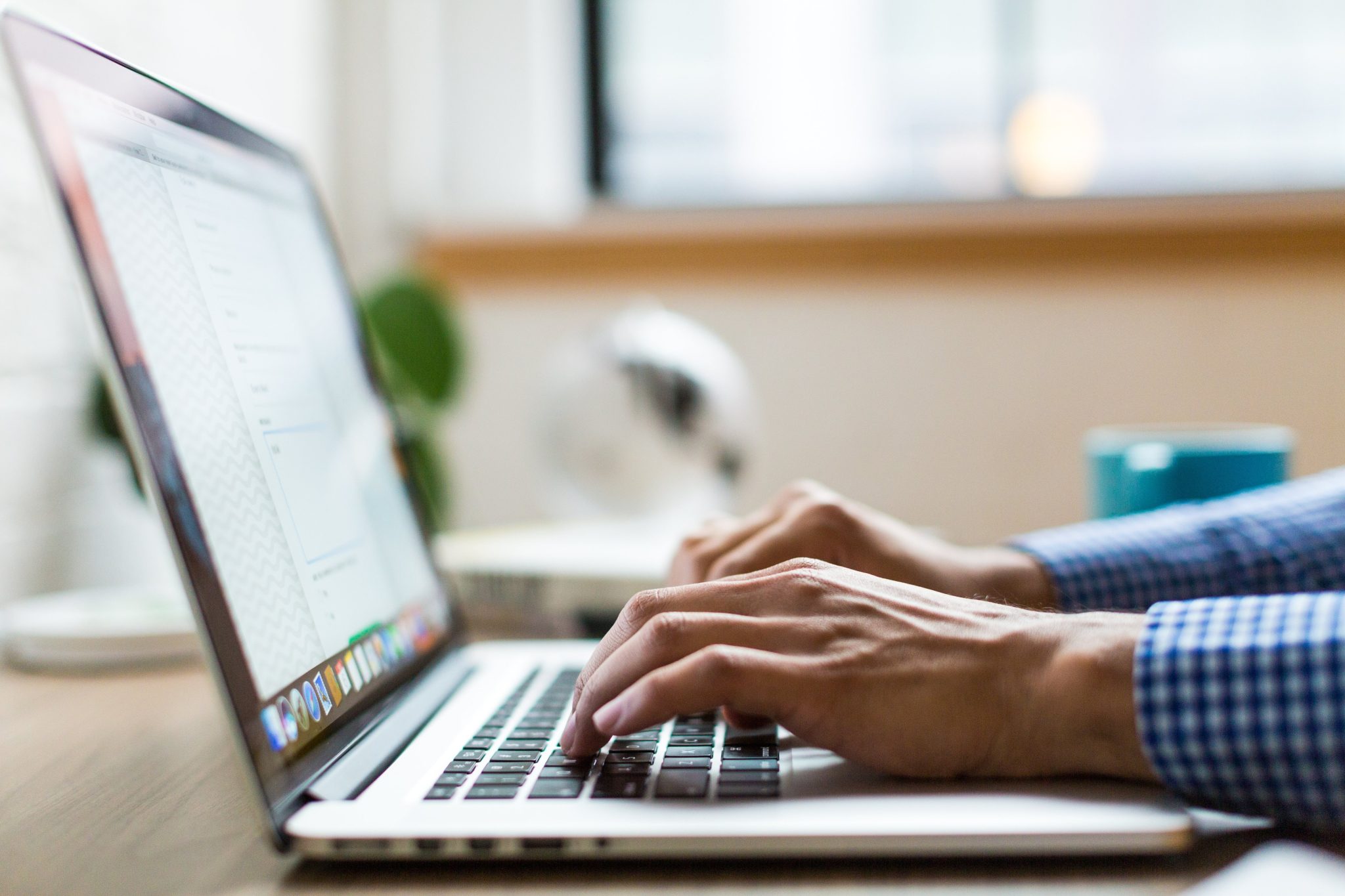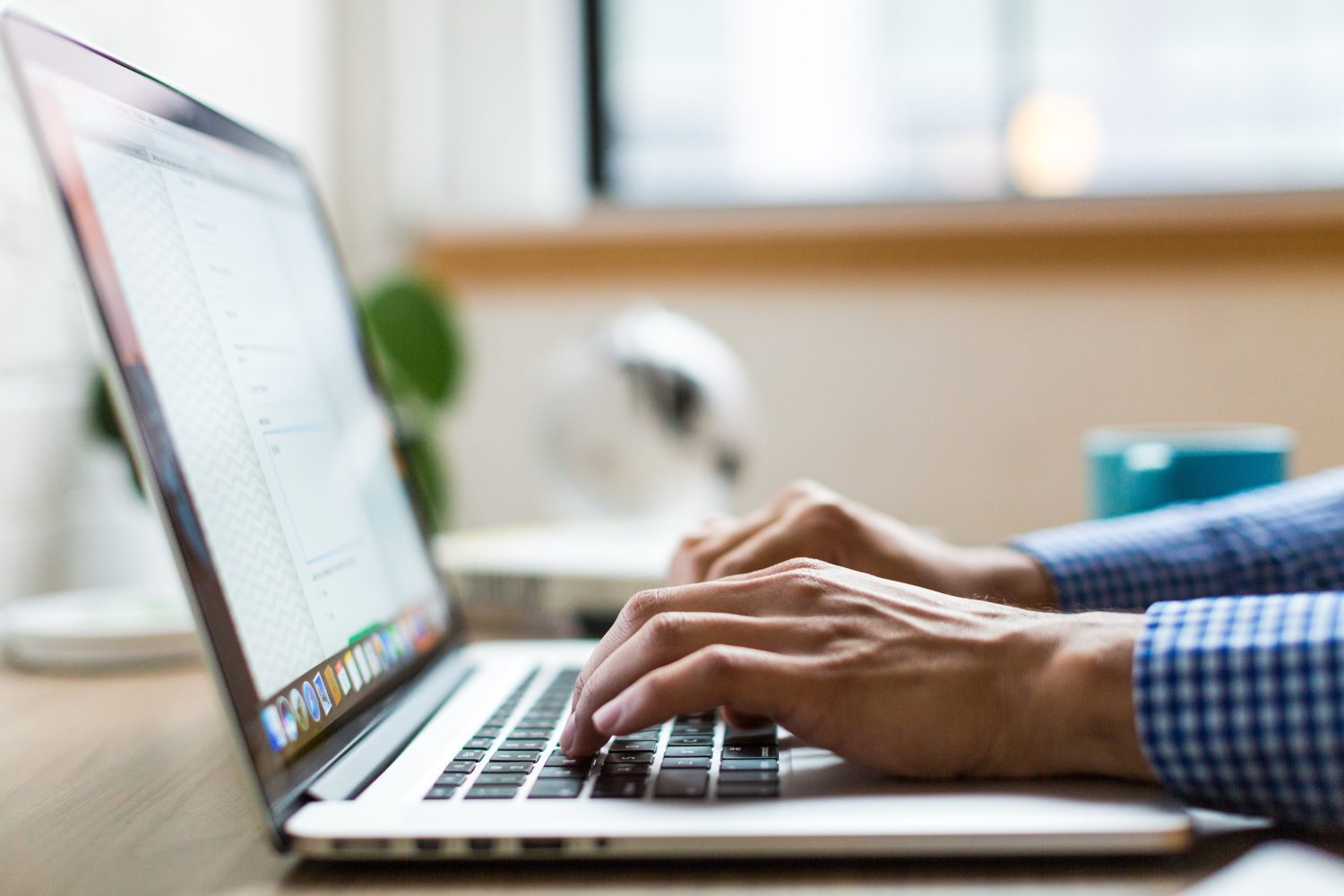 The core of Automation Manager is an enterprise class, multi-tenant application that provides a complete set of automated customer services for both on-premises and hosted customers. This solution includes:
Integrated Voice & Mobility Management
Automated Customer Service Applications (ACSA)
Automated Revenue Generation & Billing Solutions
Automated Collection & Payment Solutions
At the heart of our technology is a database of thousands of integrations that are updated daily by our team. With this unique database you can easily create new integration points for your existing applications without writing a single line of code.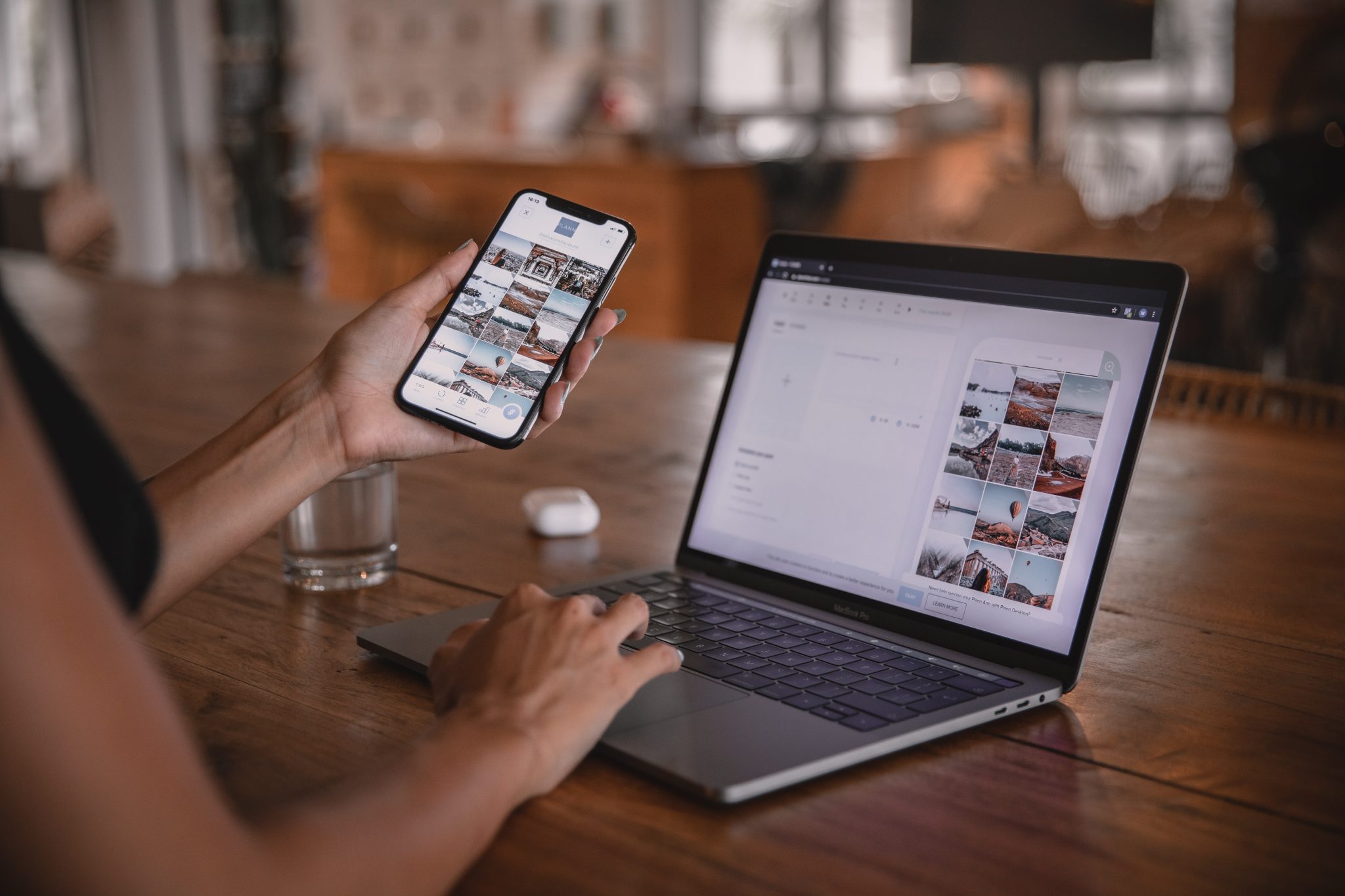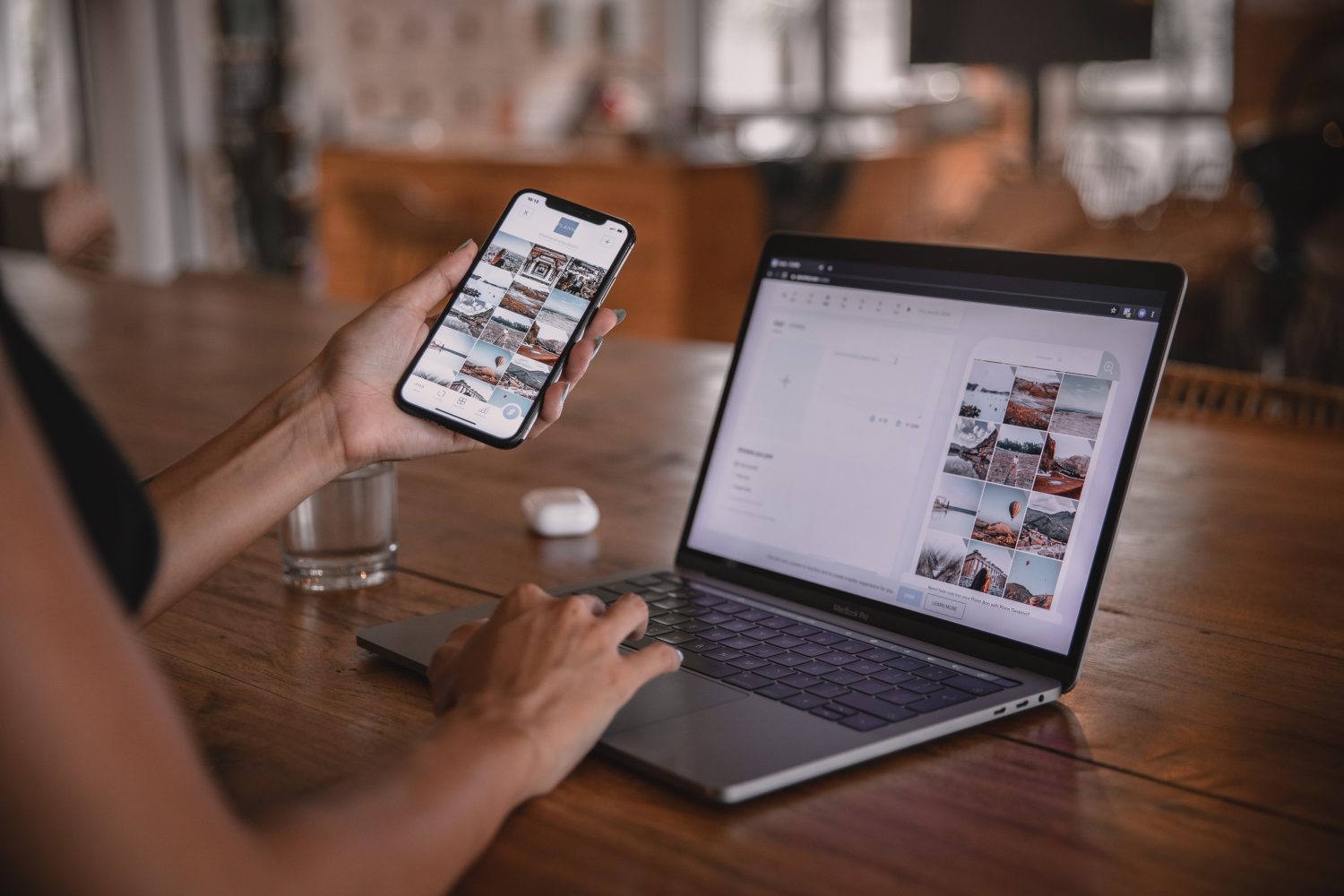 Contact Us
1-973-969-1909
sales@solutionsforsuccess.net
615 Washington Avenue, Belleville, NJ 07109